Shirley's Shoetique Shoe Parties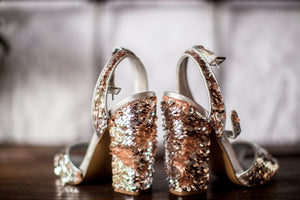 Schedule your next girls night out with a shoe party!! With Food & Drinks you can never go wrong! !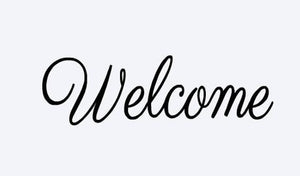 Welcome to Shirley's Shoetique!  Follow us on Facebbok & Instagram to keep up with our fabulous DEALS!!  Also, to let us know what you'd like t...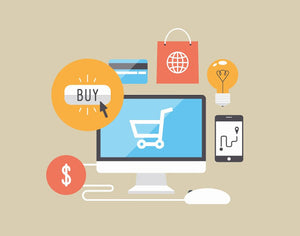 Due to Covid our normal has defiinitly changed.  We've implemented our Virtual Shopping! Contact us for your virtual one one one shopping experienc...